Las Vegas is named one of the top 10 cities to buy a house in 2019, according to Business Insider. But buying your first home can be nerve-wracking and challenging. One way to ease the task is to work with a real estate agent when buying your first home. An agent often makes the entire home buying process quicker and smoother. Here are the top five reasons to work with a real estate agent when buying your first home.
1. Understanding Real Estate Lingo
When entering into the world of real estate, you will hear all sorts of code words and abbreviations. Some of these definitions refer to terms in the contract and some of them relate to the escrow and closing process. For example, in the purchase agreement, there will be contingency periods. These are timeframes when the buyer and seller must complete specific tasks, like inspections, securing a mortgage, and reviewing the title. The abbreviations COE stands for the close of escrow. If you have never been part of a real estate transaction, it's more difficult to navigate the terminology without the help of a professional.
2. Access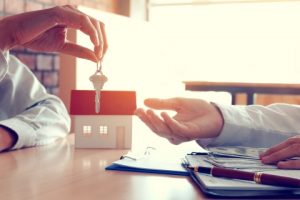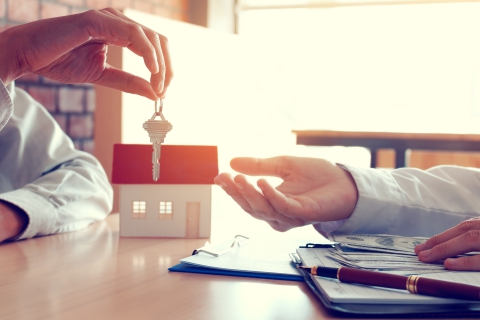 A real estate agent can access properties and listings easier than you can as an individual. The agent also has access to the private contact information of the homeowner so he or she can set up an appointment. If no one is home once you get to the house, many agents have secure access to the lockbox to gain entry.
3. Pricing Knowledge
Real estate agents see a lot of properties come on the market and they watch them closely. Over time, agents naturally get a feel for price ranges. They also can pull up closed transactions and see the final selling price and what allowances, if any, were made to close the deal.
With this information, an agent can put together an estimated value on any property that you might be considering writing an offer on. An agent will advise you on whether the asking price is reasonable, below market value, or high. All of this data will help you come up with a dollar amount to offer the homeowner.
4. Negotiation Skills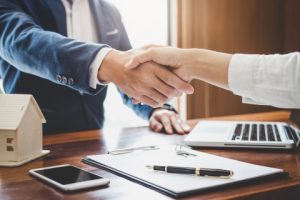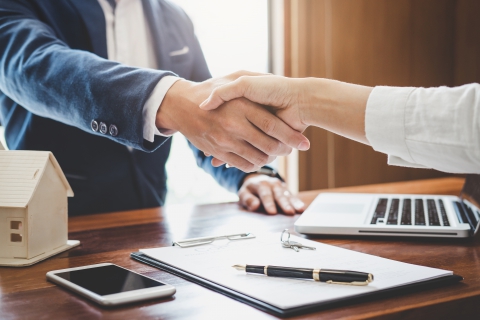 Work with a real estate agent when buying your first home so you can write an offer that will give you the greatest chance of owning the property. A contract may go back and forth as the buyers and sellers negotiate price, terms, and conditions. With the help of a real estate agent, you will know what to negotiate and what might not be in your best interest.
5. Work With a Real Estate Agent for Support and Guidance
There's a lot at stake when you're buying a home. The house you choose will likely belong to your family for years, so it is best to have professional guidance during the process. Work with a real estate agent to give you support and confidence about your purchase.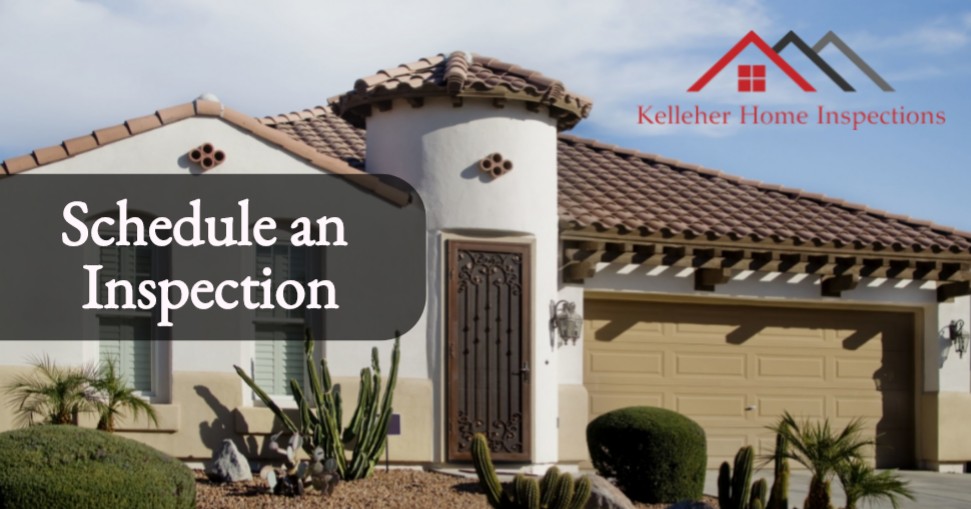 Kelleher Home Inspections serves the Greater Las Vegas area with home inspection services for home buyers. Contact us to book a home inspection if you live in Las Vegas, Henderson, Boulder City, or Pahrump!