When the holidays are over, it's time to put away all of your decorations. While hanging the decorations was a fun way to prepare for the holiday season, taking them down can be a more difficult and hazardous task. Luckily, there are ways that you can safely clean up holiday decorations.
Safely Clean Up Holiday Decorations Dropped From the Tree
Glass and crystal ornaments are beautiful on your tree but dangerous when lying on the floor broken. To safely clean up holiday decorations, broken ornaments should be picked up in two steps. First, pick up all of the large pieces that are still intact along with any metal hooks or strings. Then vacuum up the smaller fragments. A vacuum can be used on both carpeted floors and bare floors, but a broom and dustpan work best on bare floors, followed by thorough vacuuming.
Safely Moving Heavy Holiday Decorations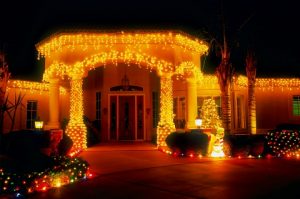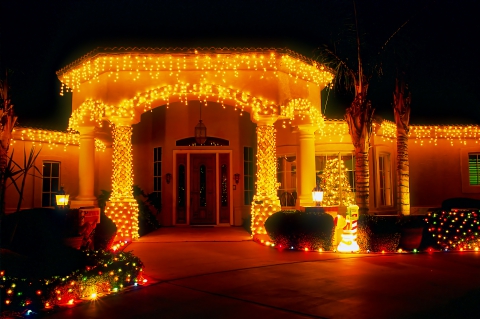 Not all of your holiday decorations are going to be as light and easy to put away as a tree ornament. There are steps you should take to safely clean up holiday decorations so that you don't get hurt moving a heavy object. For heavy objects that have a rough or abrasive surface, use a pair of protective gloves to save your hands and help gain a better grip.
Before you begin to move the heavy object, carefully plan out your path and then remove any obstacles so it's clear. Lifting a heavy object should be done carefully by squatting down in front of it, keeping your back straight, and tucking your hands securely underneath it. While lifting, keep your back straight and lift using your knees and thighs. Once you're standing upright with the object in your hands, walk carefully to the storage area.
Check for Broken Decorations
While you try to treat all of your decorations with care during their use, not all them will survive the holiday season. Some decorations will break all on their own due to age, repeated use, or flaws during the manufacturing process. Any broken or defective decorations should be discarded. Before putting your strands of lights away, plug them in and check that they still work. You should also plug in and check decorations that play music or are animated. Ornaments that are chipped, cracked, or missing parts should be thrown away as a way to safely clean up holiday decorations.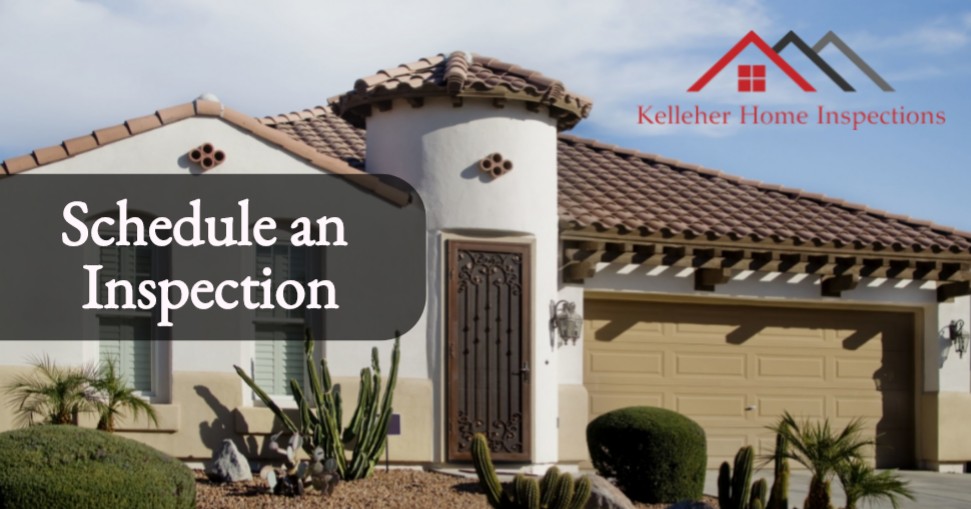 Practice Ladder Safety
Decorations that are hung high on walls or along the roof will require a ladder to remove. Using a ladder outside during the winter can be hazardous. Safely clean up holiday decorations when using a ladder by practicing proper ladder safety procedures. Always wear shoes with non-slip rubber soles. Place the ladder on level, dry ground before climbing. Have someone with you to hold the ladder and to help you if you slip.
Now is the time to safely take down holiday decorations, so take your time and be careful to avoid injuries during the process.
---
Kelleher Home Inspections provides home inspection services to the Greater Las Vegas area, including Las Vegas, Henderson, Boulder City, and Pahrump. Contact us to schedule an inspection.