Residential fencing provides privacy, security, and can increase the value of your property. Factors like the type of fence you select, the materials you use, and the location determine the benefits that you will enjoy. Whether you are preparing to replace your existing fence or thinking about installing a new one, good planning for your upcoming fence is essential.
What It Takes: Planning for a New Fence
Depending on the type of material used, your new fence may last for two decades or more. While planning for a new fence, choose a fence that complements your current landscaping. Select materials with longevity in mind. Below we have some tips you can try out to prepare you for a successful fence installation project.
1. Decide on a Style

Each style and material of fencing offers benefits. For example, a wooden fence creates privacy and provides security. A large stone fence provides some privacy and has reduced maintenance requirements compared to wood, but is more expensive. Decide on the style of fencing that best suits the purpose of your fence and meets your budget.
2. Select the Location
Many residential fences are installed around the perimeter of a backyard following the property line. Decide how far the fencing will be installed and where you'll place the gate. Other fences are installed around a small section of a property, such as for a dog run or to enclose a vegetable garden. When you are planning for a new fence, the location and length of the fence will affect the price.
3. Request an Estimate When Planning for a New Fence
After deciding on a fencing style, material, and location, the next step is to request an estimate. Research fencing companies by reading online reviews and asking for recommendations. Request at least three estimates from vetted companies so that you can find the best price for the project. Ask about guarantees, add-on fees, and project timing as well.
4. Research Sealants or Paint Options
Some fencing materials, such as natural stone and galvanized steel (chain-link fence) do not require sealant or paint. However, wood is often used for fences and it should be painted or sealed to increase its durability. Whether you treat the wood yourself or your installation crew does the work, research the longevity of the product used. You'll also want to know its cost and application requirements to make a decision about the best option for your fence.
Planning for a new fence involves deciding the purpose of your fence, selecting materials, requesting estimates for the work, and being prepared for fence maintenance.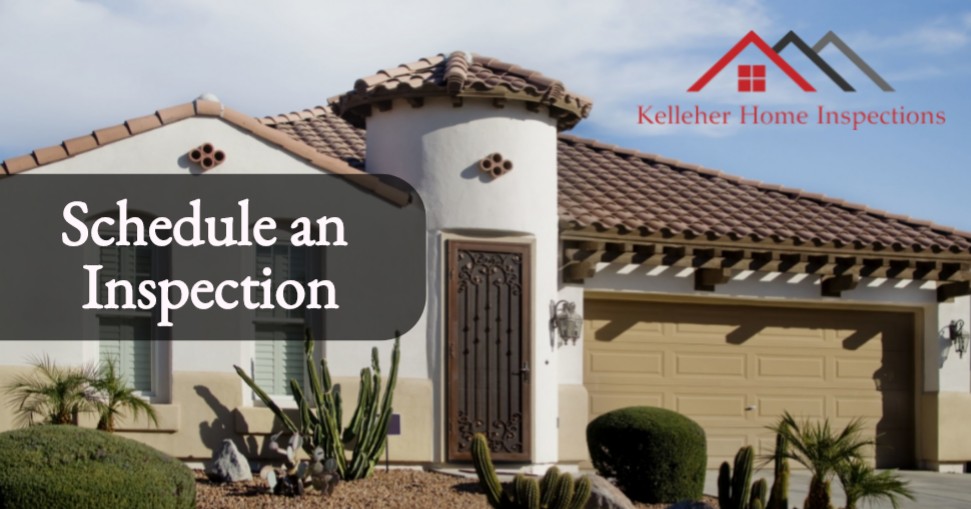 ---
Kelleher Home Inspections provides home inspection services to the Greater Las Vegas area, including Las Vegas, Henderson, Boulder City, and Pahrump. Contact us to request an inspection today!