Vacation is one of the most looked forward to times of the year. Thoughts of work and everyday stress are replaced by the anticipation of fun, freedom, and a chance to spend some time relaxing with family and friends. It shouldn't be a time when worry over your home interferes with your enjoyment. While no home is totally burglar-proof, there are a few ways to increase home security while on vacation.
Install Security Cameras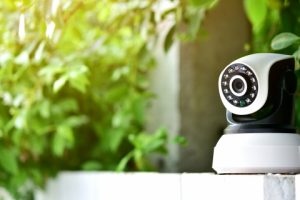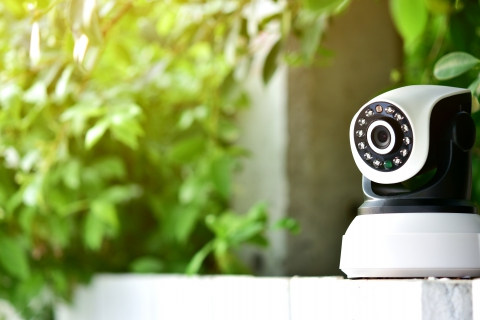 There are a number of different types of affordable security cameras that can be installed to help protect your home. Placing them inside and outside your home will give you a greater range of vision to see what is going on while you are away. There are systems that can send an alert to your smartphone containing video footage from your security camera. When a motion detector is triggered, the alert is sent along with video allowing you to see, hear, and talk to anyone in your home or on your property.
Your Home Exterior
Even when you are not away, it is a good idea to make sure the outside of your home is not inviting to potential thieves. Overgrown shrubs, minimal or no lighting, and even fences can provide cover for a possible thief. Have someone pick up mail and packages or suspend postal service until you return home. Get a neighbor, family member, or lawn service to mow the grass if you will be gone for an extended period of time. All of these things can indicate that no one is home.
Safeguard Valuable Items
While you are away, safeguard valuable items by placing them in a safe in the home. This can include jewelry, money, and cameras. There are safes that are designed to look like normal household items such as books. If a larger one is needed, they can be hidden in a variety of places within the home that make them hard to find. Rooms with expensive electronic items should have blinds or curtains that make it impossible to see inside. Taking away temptation is one of the best ways to ensure home security while on vacation.
Check Batteries in Safety and Security Devices
One of the most often overlooked things that can make a huge difference in protecting your home is batteries. Ensure that everything from smoke detectors to cameras and motion detectors has fresh batteries. Rather than buying budget batteries, choose a high grade that will last longer for added home security while on vacation.
Check Windows and Garage Doors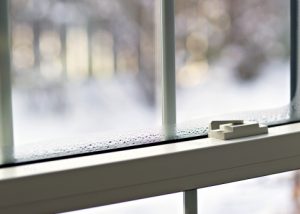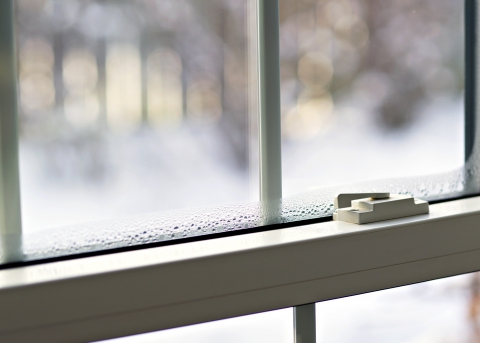 Often people are so excited about leaving for vacation that they forget to check windows. An unlocked window is easy-access for a would-be thief. Make sure all windows and garage doors are secured. It is a good idea to have a garage door without windows. This prevents people from being able to see if there is a car parked inside. If your garage does have windows, put something over them so no one can see in from the outside.
Create the Impression of Someone Being Home
Home security while on vacation includes making it look like someone is home even if they are not. There are smart light bulbs and curtains that can be controlled using an app on your phone. Also available are systems that you can install on existing curtains that are less expensive than buying smart curtains. The app allows you to open and close the curtains or turn off and on lights from your phone.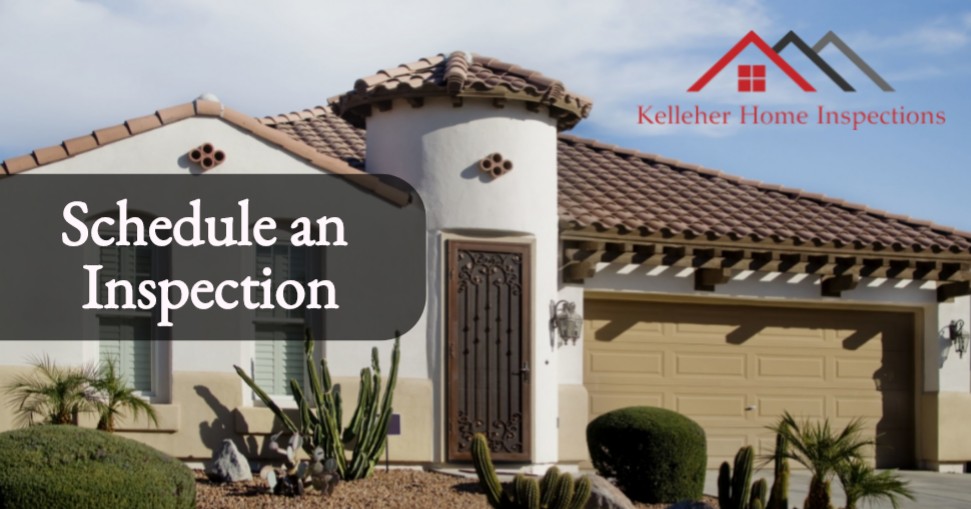 Kelleher Home Inspections provides home inspection services including thermal imaging and aerial drone photography in the Greater Las Vegas area. Contact us to book your appointment — we provide home inspections for folks throughout Las Vegas, Henderson, Boulder City, and Pahrump.