Why You Should Order a Home Inspection on New Construction
Are you getting ready to sign the final purchase papers on a new construction home? Building your own home can be rewarding yet stressful, and it's exciting to be nearing the end of the process. However, there is one more important step to take before closing on your new home: a home inspection. Here are some great reasons why you should schedule a home inspection for new construction.
1. The Workmanship of Subcontractors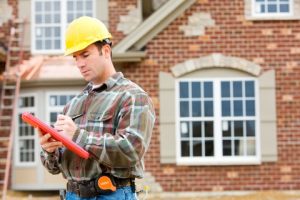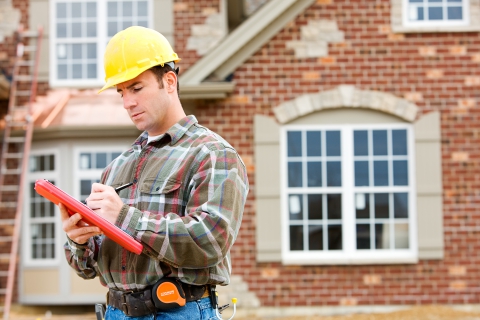 Your general contractor reviews the work of several subcontractors who are responsible for many aspects and components of your home. Because a lot of people are involved in the building process, it is best to have a second set of eyes on the completed work. A home inspector has the knowledge and insight to discover issues before your final walkthrough with the builder.
2. Issues With Supplies and Materials
During a home inspection on new construction, a third-party inspector will evaluate the quality of the materials and components used in constructing your home.  While the materials may be new, that doesn't always mean they are high-quality or flawless.
3. Repairs Completed Before Closing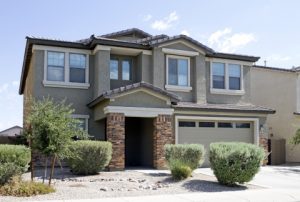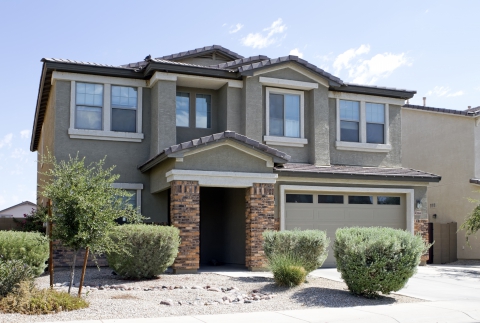 When you discover issues with materials and workmanship before closing, you can have these items repaired before you move and settle into the home. Without a home inspection on new construction, you may not know that there are any problems. Your inspector will identify issues that are not obvious to an untrained eye. With the inspection report in hand, you can request that repairs are made before closing on your home.
4. Home Inspection on New Construction During the Limited Warranty Period
Ordering an inspection before closing is preferred so any problems can be addressed before you move into your home. However, your builder may offer a limited warranty on specific aspects of the home. This builder's warranty usually covers certain repairs for 12 months after closing. Because you may not identify all defects yourself in this time period, ordering a builder's warranty inspection is essential. Some issues may be covered by the warranty before the expiration date.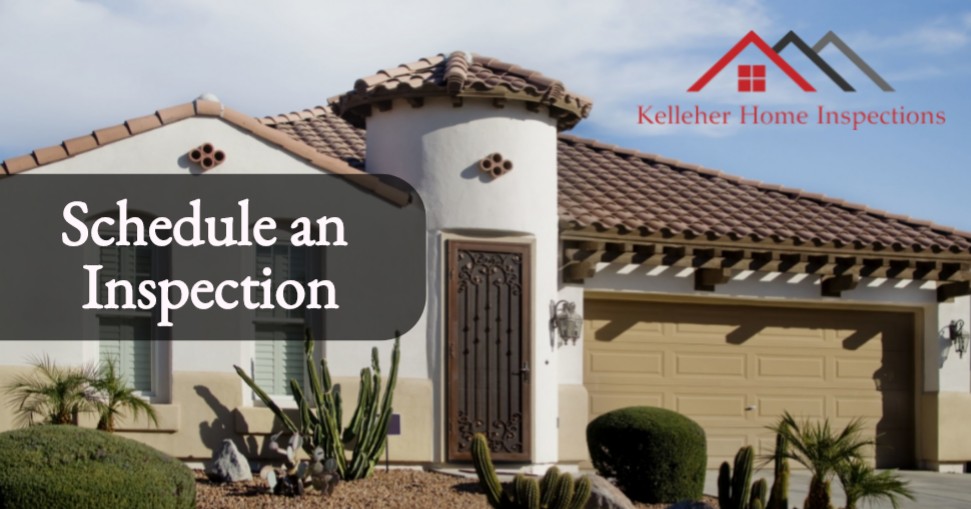 Now that you understand why you should order a home inspection on new construction, schedule the inspection soon. Ideally, the inspector will review the home after all construction work is completed and before your closing date. Be sure to allow enough time to review the inspection and negotiate for any needed repairs.
Kelleher Home Inspections provides home inspections on new construction to Las Vegas, Henderson, Boulder City, Pahrump, and the surrounding areas. Contact us to request an inspection.