Your first home purchase will stand out as one of the most exciting milestones of your life as well as one of the most expensive. If you want an investment that you can enjoy beyond the length of your mortgage, it's crucial that you prepare for it with the help of the following guidelines.
Get Pre-Approved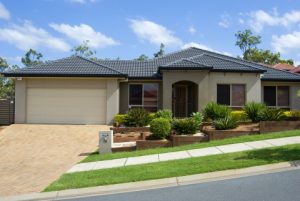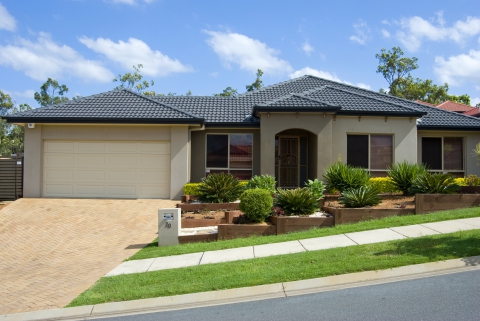 In order to buy your first home, you're going to need a mortgage. And before lenders give you one, they'll examine your finances, ability to pay, and past history with money in a process known as "approval." Rather than waiting to find out if you're getting financing after you put in an offer on a home, you can discover what you can afford before you go house-hunting by getting pre-approved.
The steps are the same as in approval. But you'll have the financing in hand, which gives you an edge when you bid on a home because the buyer knows that you already have the money, and will receive money as soon as you apply for the loan. Keep in mind that this is different from "pre-qualification," which is an informal assessment of your finances and what you can afford. You can still be turned down for a loan after pre-qualification.
Be Realistic
While house hunting, you will find homes in your price range, in your ideal location, and with all the features you want. But finding all of those attributes in one perfect house may be setting the bar too high. It is important to prioritize your preferences to save yourself a lot of time and stress. If you're having trouble finding a home that you want to buy, it's likely because you have unrealistic expectations. Your list of must-haves and deal-breakers may be so long that no property in the world can meet your criteria.
Know the Cost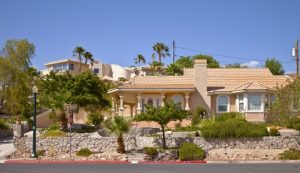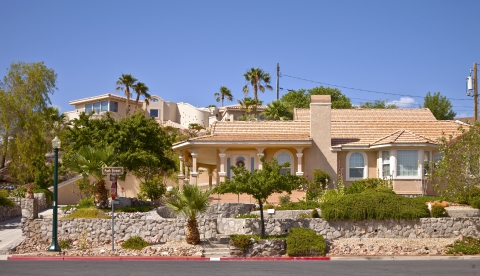 If you have no idea what the price of housing is in your area, you need to do some research so you can set realistic expectations of what your money will buy. Check out property websites on the Internet such as Zillow or that of your local real-estate agent. Sort these offerings by price, so you know what you can afford, and then by square footage and bedrooms, so you know the cost of the type of house you want. Then visit a few open houses for both new development and pre-owned homes, and ask the representing agents why the properties are priced the way they are. You'll eventually gain a realistic perspective on your local real estate market.
Hire a Professional for Your First Home Purchase
The property market is a complex tangle of rules, regulations, laws, and contracts that must be fulfilled to the letter. The process is tough enough for licensed professionals to perform properly let alone people like you who are on your first home purchase.
Don't attempt the home buying process alone unless you want to risk your deal falling through because you missed a requirement. Enlist the services of a real estate agent who will work in your best interest to guide you through your purchase. There's no out-of-pocket cost to you and he or she can show you available properties that have yet to be advertised. They will also negotiate on your behalf with professional knowledge of the real estate market so you are likely to get a fair deal.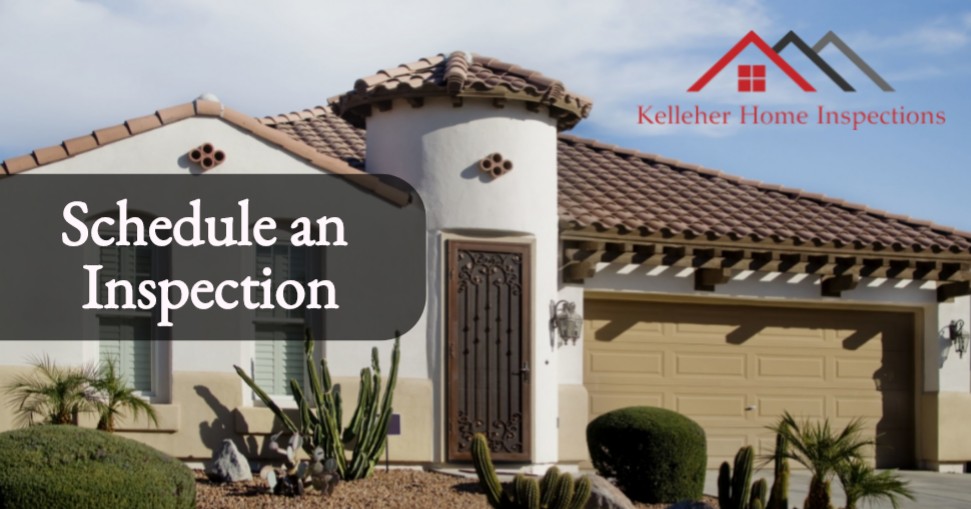 It is highly recommended to have a home inspection for your first home purchase or any home purchase. Kelleher Home Inspections provides home inspection services to Greater Las Vegas, including those in Las Vegas, Henderson, Boulder City, and Pahrump. Click here to request an inspection today!
.