Is the roof on your home nearing the end of its life expectancy? Are you shopping around for a roof replacement? You might be surprised at the variety of options available when it comes to roofing materials. Here are some advantages and disadvantages of different roof types.
Asphalt Is the Most Popular of the Different Roof Types
Most of the roofs that you see are constructed from asphalt shingles covered with granules to seal and protect the structure from water. The average cost for an asphalt roof is around $8 per square foot installed.
Pros:
They are one of the least expensive options of all of the different roof types.
Asphalt roofs are effective in most environments.
They are available in a variety of colors.
Cons:
The shingles typically need to be replaced after about 20 years.
High winds can damage asphalt roofs.
The shingles can crack, buckle, or fade over time.
Wooden Shakes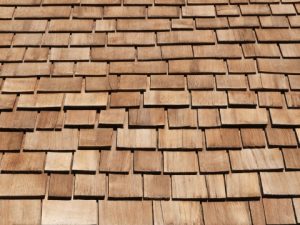 These are the most eco-friendly of all of the different roof types, often constructed with recycled wood. You'll spend about $10 per square foot, depending on the type of wood.
Pros:
You'll be doing your part to help the environment — wood shingles are carbon neutral.
Cedar shingles or wood shakes are a very attractive option for your home.
They can last 30 years or longer.
Cons:
Trees overhanging wood roofs will cause water damage issues.
Wood shingles aren't as fire-resistant as other roofing options.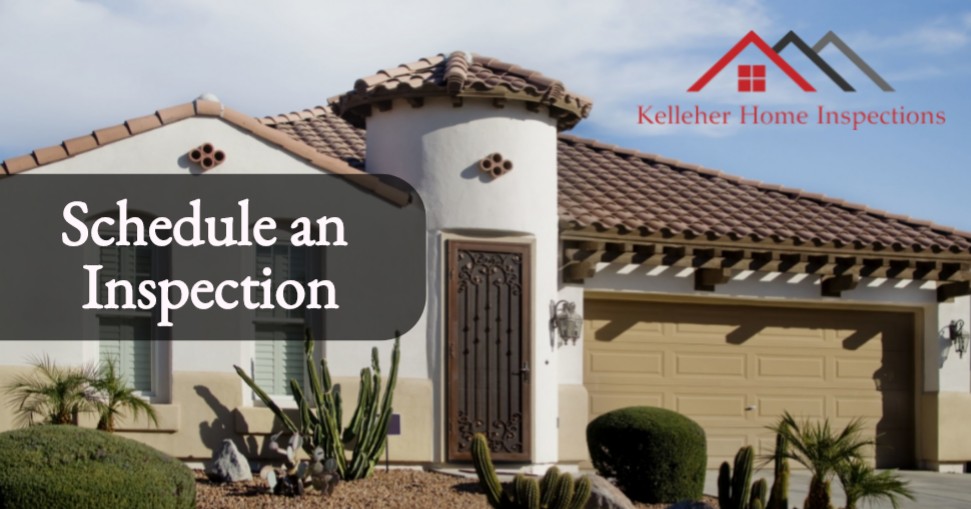 Solar Tiles Are a Modern Option
Solar tiles generate and supply energy for your home, either supplementing or replacing your other energy sources. You'll spend $20 or more per square foot for solar tiles.
Pros:
You'll save money on utilities.
Solar tiles are allowed by most homeowners associations, where solar panels might be restricted.
They're eco-friendly and reduce your carbon footprint on the environment.
Cons:
The initial investment is one of the highest of all of the different roof types.
Finding an experienced installer can be challenging.
Different Roof Types Are Available in Metal
Constructed of vertical panels with seams that protect against water, metal roofs will cost $5 to $10 or more per square foot installed, depending on the type of metal used.
Pros:
They can last for 50 years or longer.
Metal roofs are ideal for harsh weather climates.
Cons:
Metal roofs are noisy during rain showers.
They can be damaged by hail storms.
Slate as a Type of Roofing Material
Made of stone, slate is the heaviest of the different roof types. There are also recycled rubber options that look like slate, last as long, and are considerably less expensive and lighter than slate. The installed cost of an authentic slate roof is about $1,500 per square (a roofing square is equal to 100 square feet).
Pros:
They can last 100 years or longer.
Slate roofs are more resistant to mold, mildew, and fungus than other different roof types.
Cons:
They are expensive.
The weight of the slate will require a strong sub-roof and structure.
Tile Roofs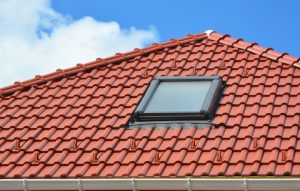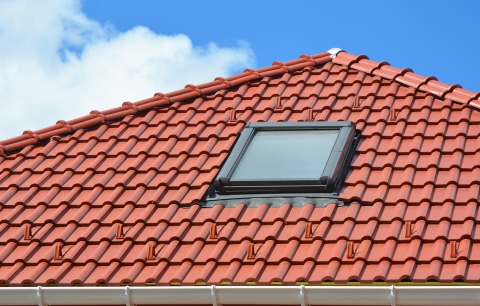 Another decorative option for a roof is tile. It can be made in many different colors and shapes and costs $7-$8 per square foot to install.
Pros:
It will add beauty to any structure.
Tile is more resistant to wind than some other different roof types.
Cons:
Tile can crack when walked on.
While it can last longer than 50 years, tiles will need to be replaced or repaired over time.
Stone-Coated Steel Is One of the More Expensive Different Roof Types
Stone-coated steel is a metal roof with a stone coating to mimic the look of other roof types. This type of roofing can be on the expensive side, costing upwards of $400 for 10 square feet, but requires little maintenance and can last 40 to 70 years.
Pros:
These roofs are highly resistant to storm damage.
They're lightweight and easily installed.
Cons:
They are expensive.
The surface of the roof will be noisy during stormy weather.
Stay Protected With Kelleher Home Inspections
Kelleher Home Inspections provides roof inspections and home inspections to the Greater Las Vegas area, using aerial drones when necessary. Contact us to schedule your appointment.